COURTHOUSE QUILTERS


Flemington, New Jersey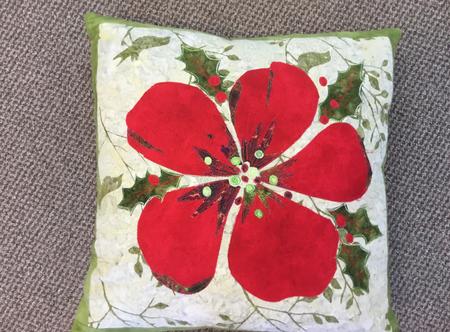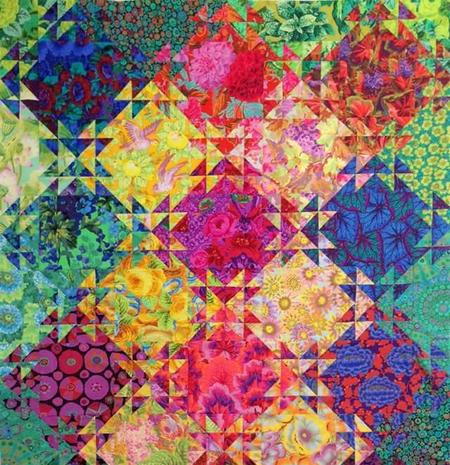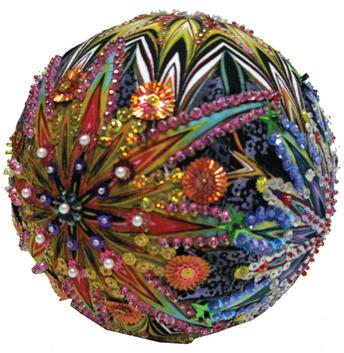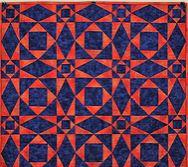 ​The purpose of our Guild is to preserve and promote the tradition and history of quilting; to foster fellowship among interested persons in all aspects of quilting; to sponsor and support educational quilting activities; to encourage quilt making and collecting; and to promote the appreciation of quilting throughout the community.

To further those goals, our guild sponsors monthly workshops, lectures and trunks shows open to guild members and those interested in the art and history of quilting. ​

All are welcome!